2018 Toyota Mirai in LaGrange, GA, Serving Columbus, Peachtree City, & Newnan

2018 Toyota Mirai
The 2018 Toyota Mirai from LaGrange Toyota in Georgia – serving Columbus, Peachtree City, and Newnan, GA, and Auburn and Opelika, AL – brings a whole new level of efficiency into the driving market for your enjoyment. This sedan is the picture of the future with fuel-cell technology. A hydrogen-powered engine offers a 312-mile driving range1 and absolutely zero emissions into the environment. Toyota's multi-patented tank design provides a safe storage place for fuel while the automatic shutdown process protects you and your vehicle in case of an accident. The cozy interior has plenty of advanced technology features to make sure you feel like a VIP. Enjoy the various settings on your Entune™ 3.0 infotainment system and App Suite, while the standard Qi wireless charging pad keeps your smartphone device ready to go. A standard navigation system features an intuitive design, and the dashboard has a minimalist touchpad for controlling everything effortlessly.
We have a great lineup of 2018 models so browse our inventory online today, and visit us at 1221 Lafayette Parkway, LaGrange, GA 30241 to take your test drive. We can't wait to send you home in the 2018 Toyota Mirai you've been dreaming of!
IT ALL STARTS WITH HYDROGEN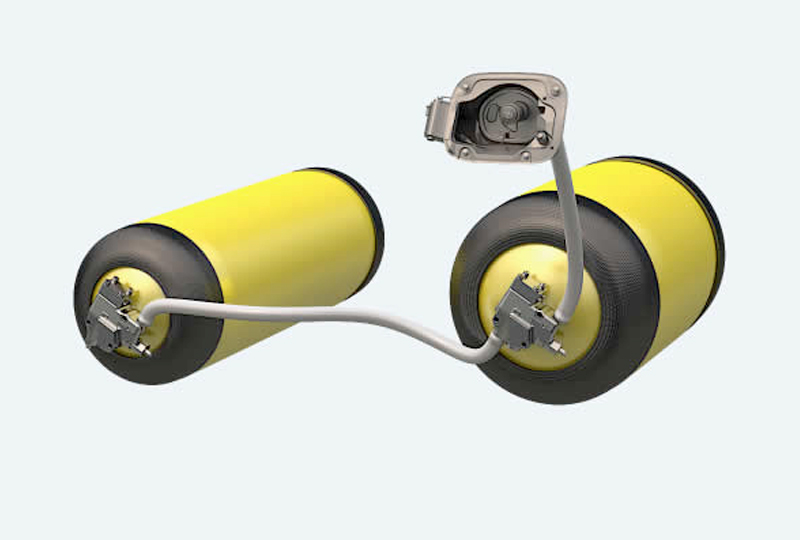 When you pump hydrogen into the vehicle, the gas travels to carbon-fiber-reinforced fuel tanks where it's stored.
THEN COMES AIR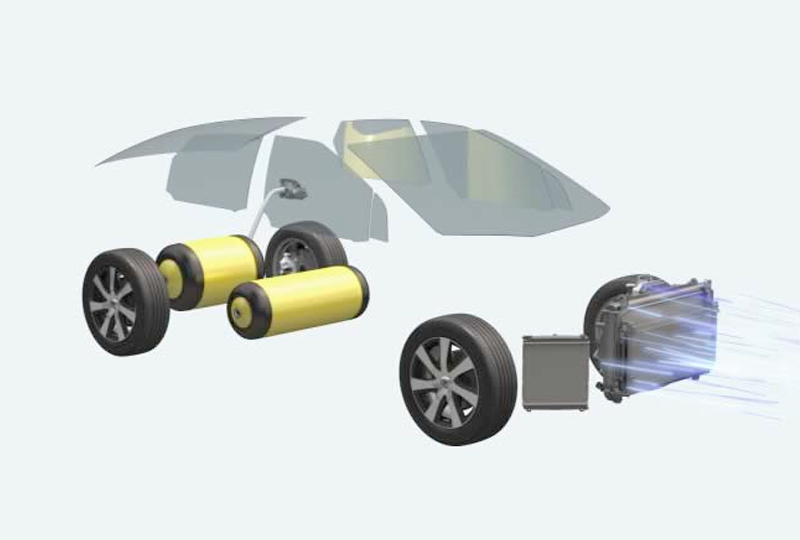 The FCV's front intake grilles deliver the outside air to the fuel cell stack.
WHICH MAKES ELECTRICITY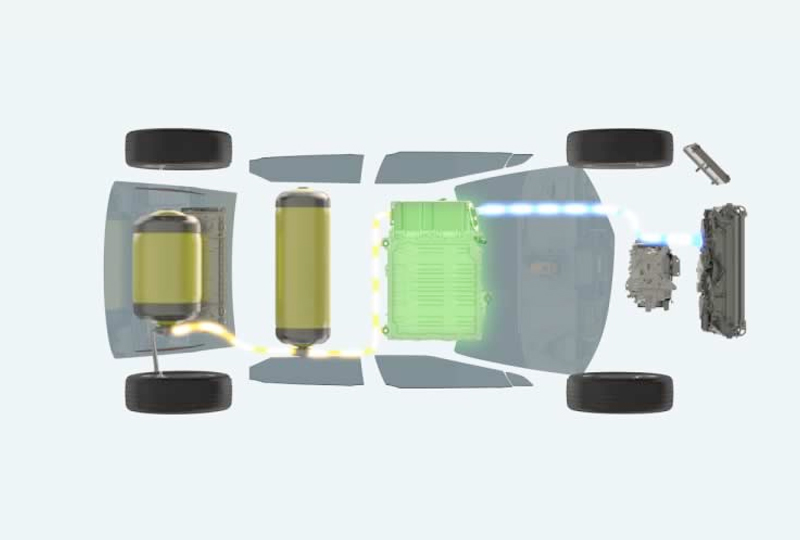 Hydrogen travels from the tanks to the fuel cell stack. There, it goes through a chemical reaction involving the oxygen in the air, creating electricity to power the vehicle.
MOVING YOU FORWARD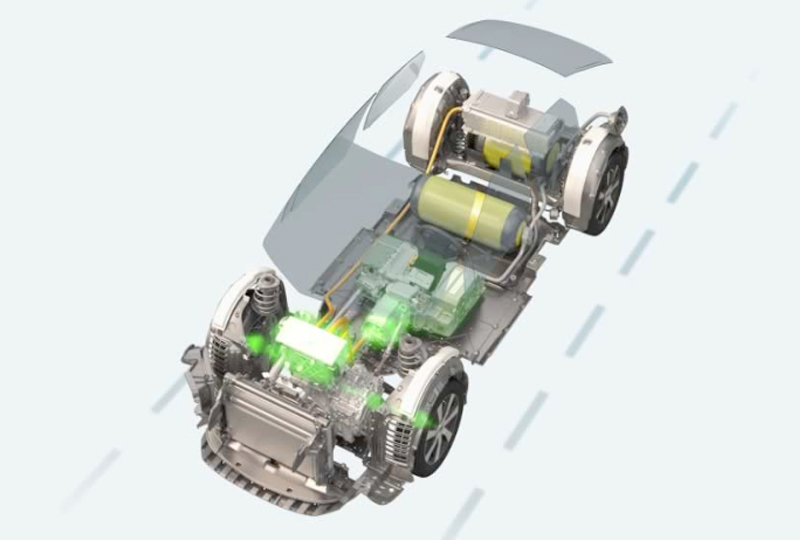 When you put your foot on the gas pedal, electricity from the fuel cell stack is sent to the motor.
LEAVING BEHIND NOTHING BUT WATER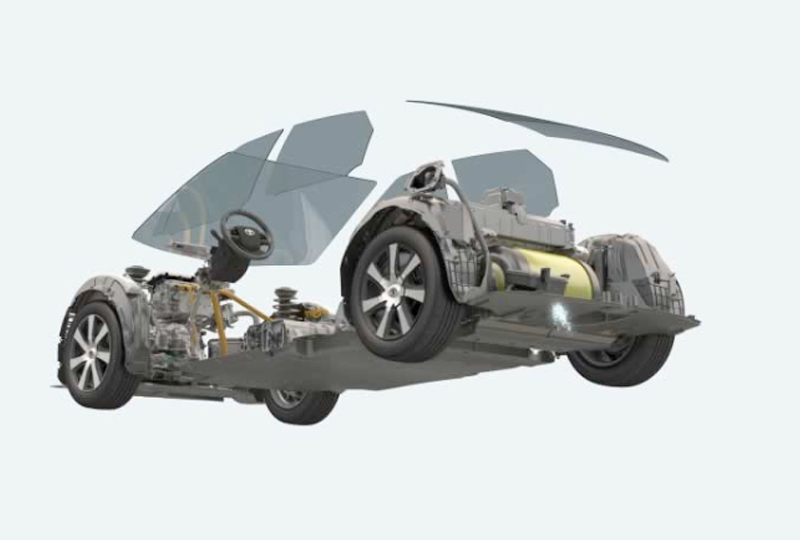 In the end, the only by-product of creating electricity with hydrogen and oxygen in our fuel cell stack is water, which exits out of the tailpipe.
DRIVEN BY SAFETY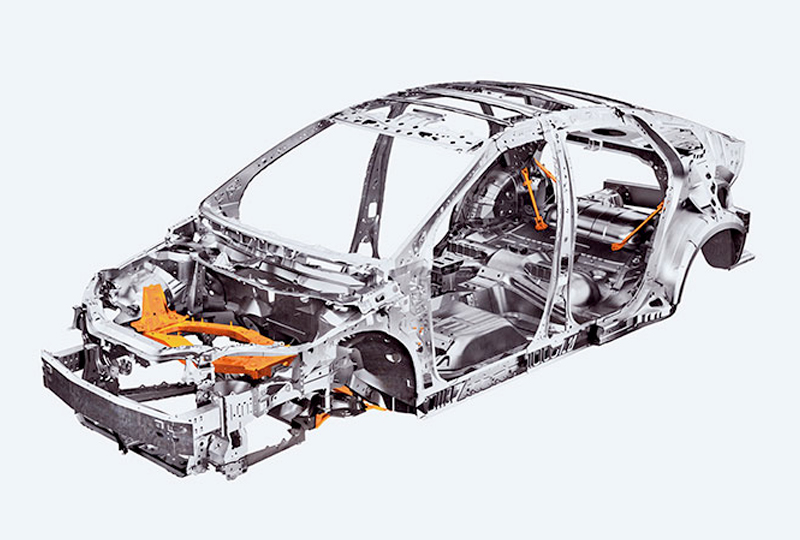 Over the years, Mirai prototypes have undergone millions of miles of road and track evaluation, rigorous in-house crash testing and more than 10,000 miles of extreme climate testing, helping ensure the same world-class safety you'll find in any Toyota vehicle.
In a high-speed collision, sensors stop the flow of hydrogen.
To prevent hydrogen from traveling to potentially damaged systems outside of the tank, the system automatically shuts the tank's hydrogen output valve.
Our tanks are designed not to leak.
Our multi-patented, carbon-fiber-wrapped, polymer-lined tanks are built in a three-layer structure and absorb five times the crash energy of steel.